Restaurant – Market – Events
Metro Detroits Italian Mecca Since 1967
Metro Detroits Italian Mecca Since 1967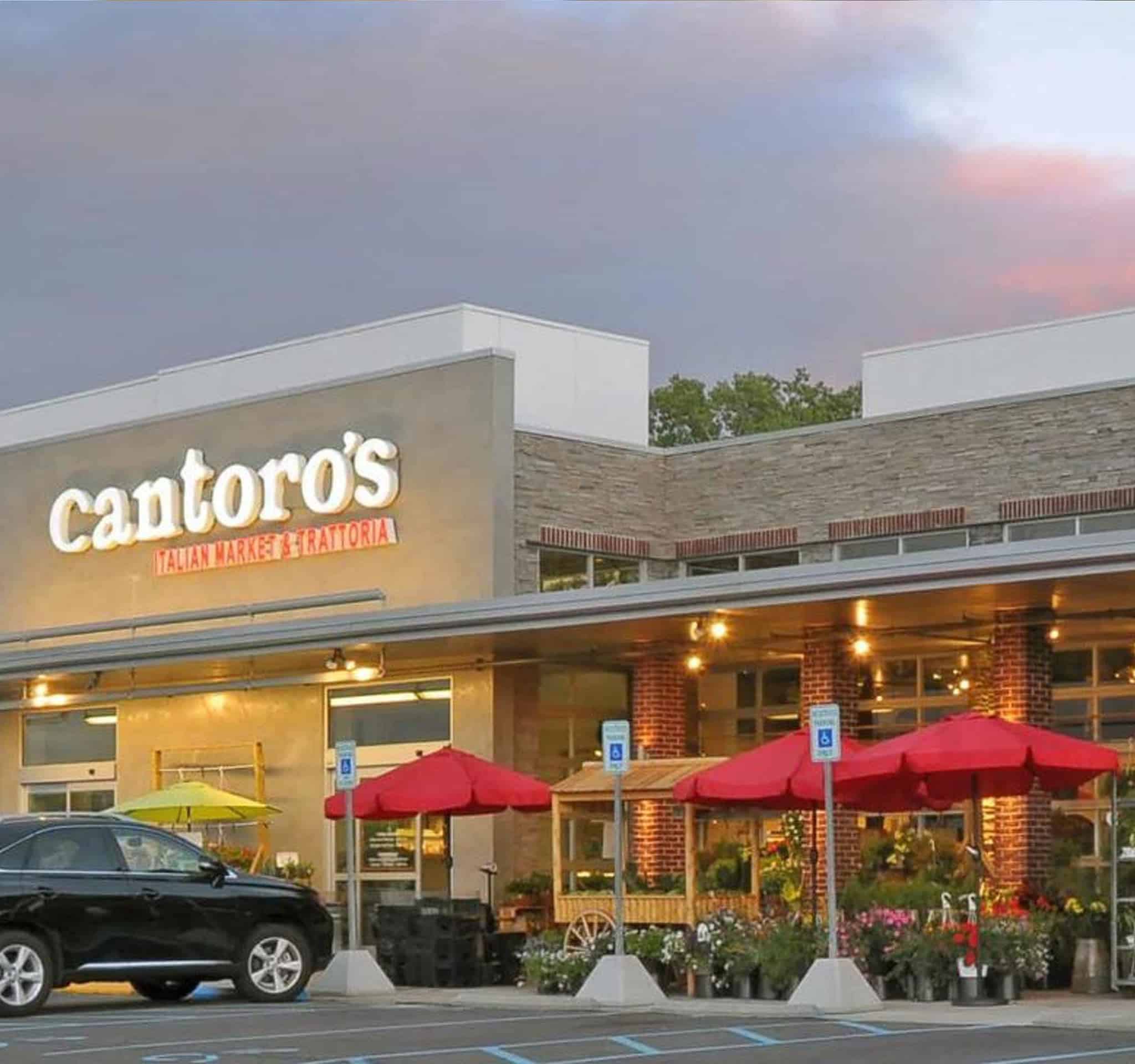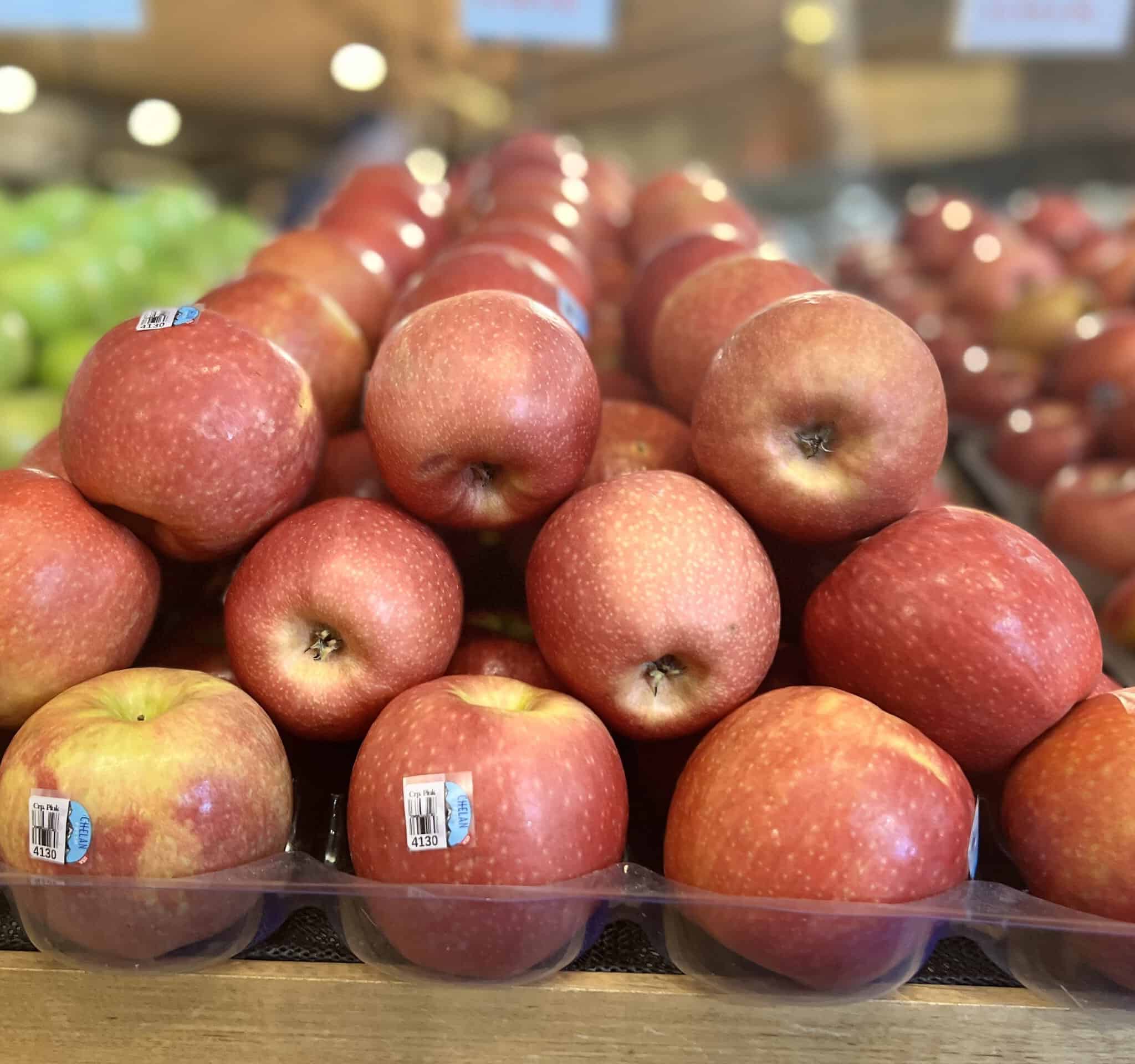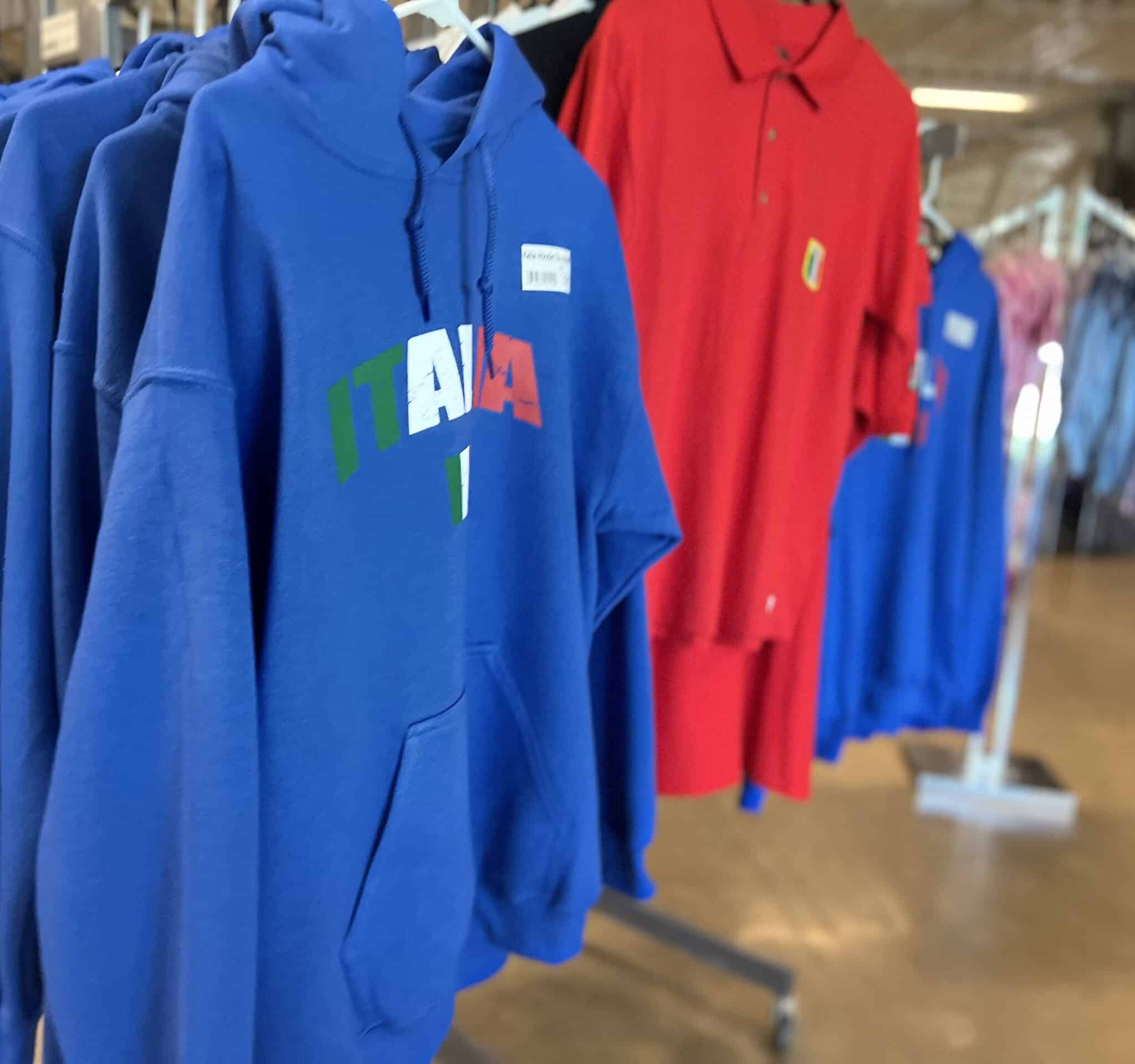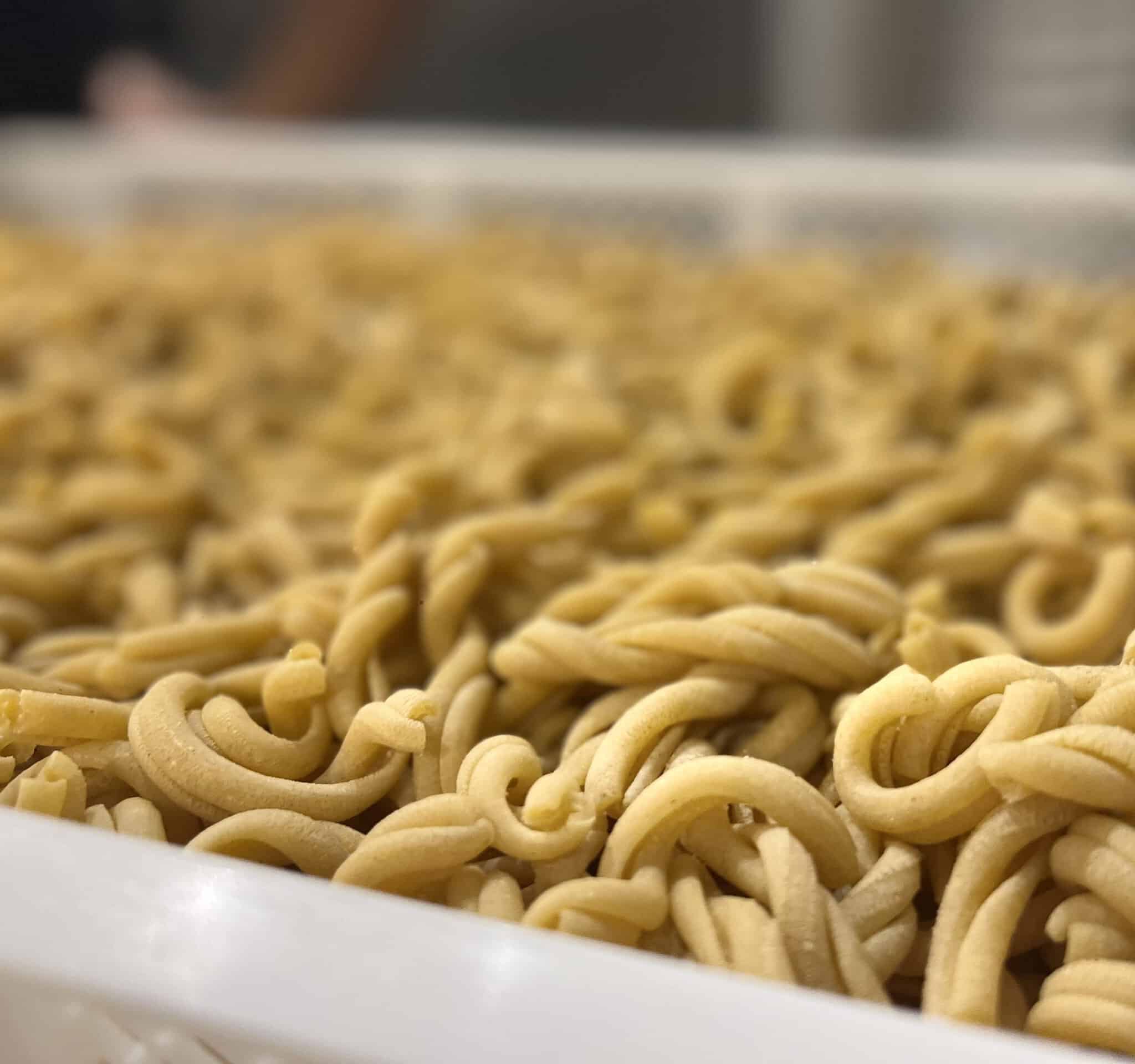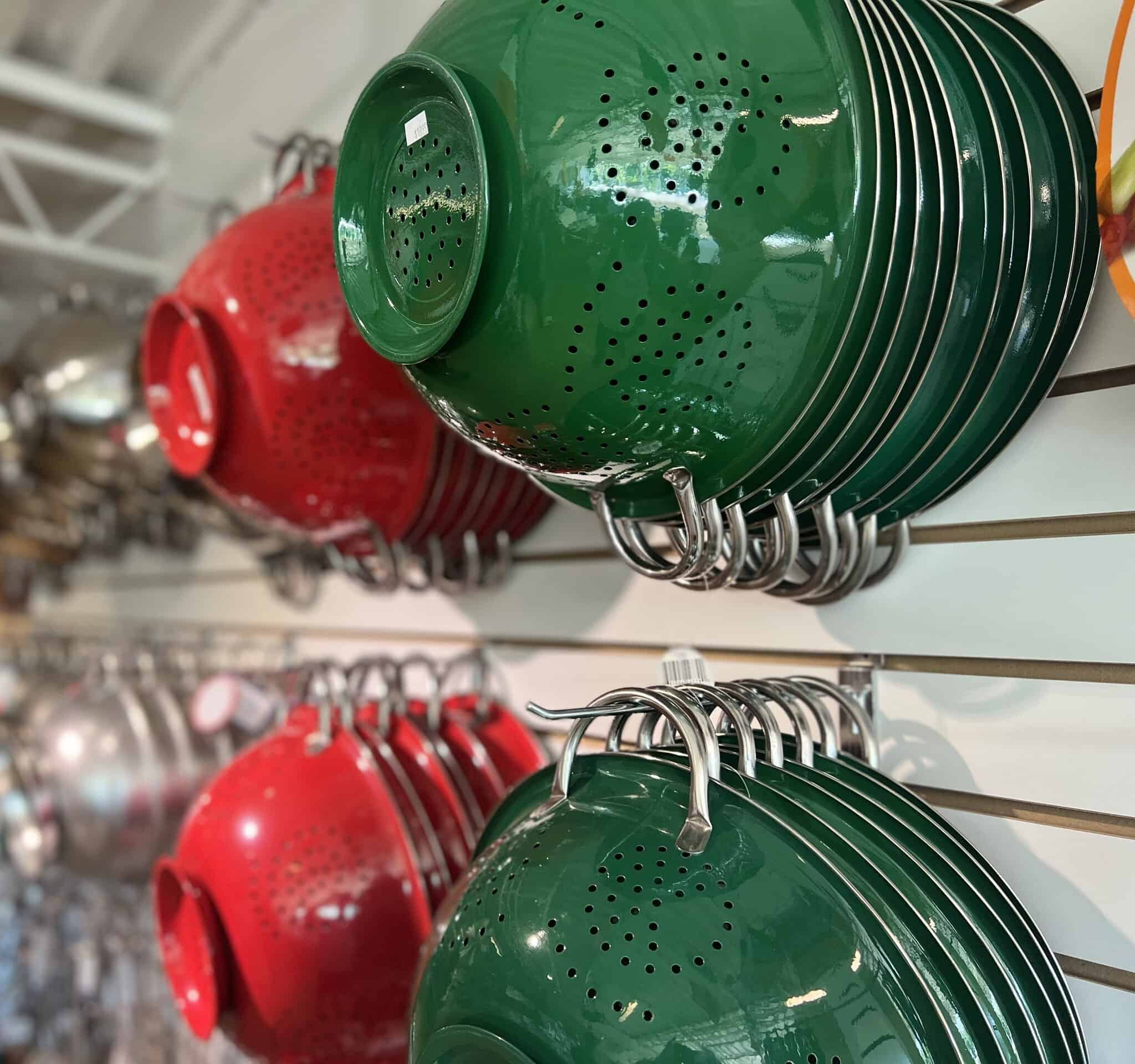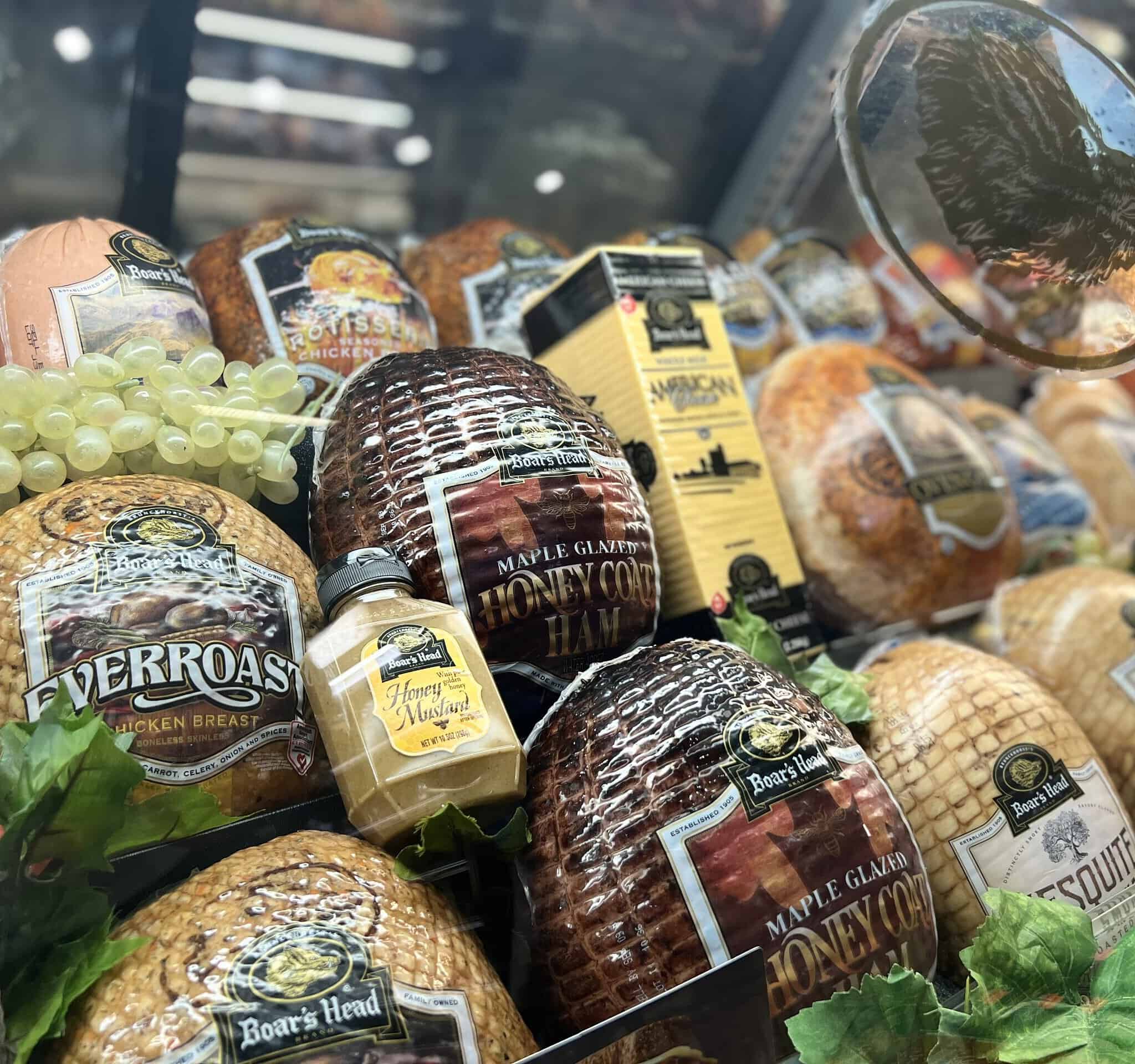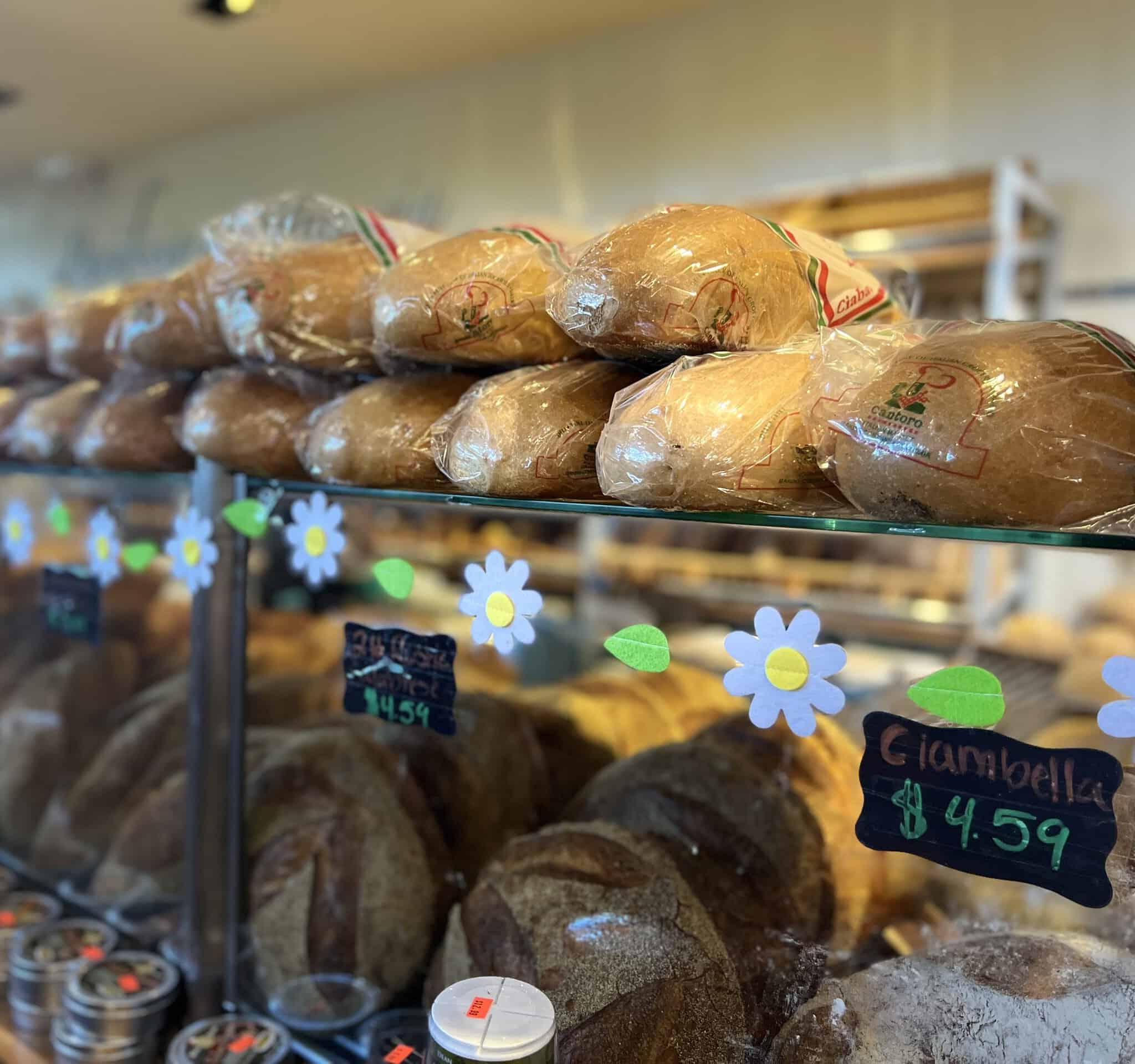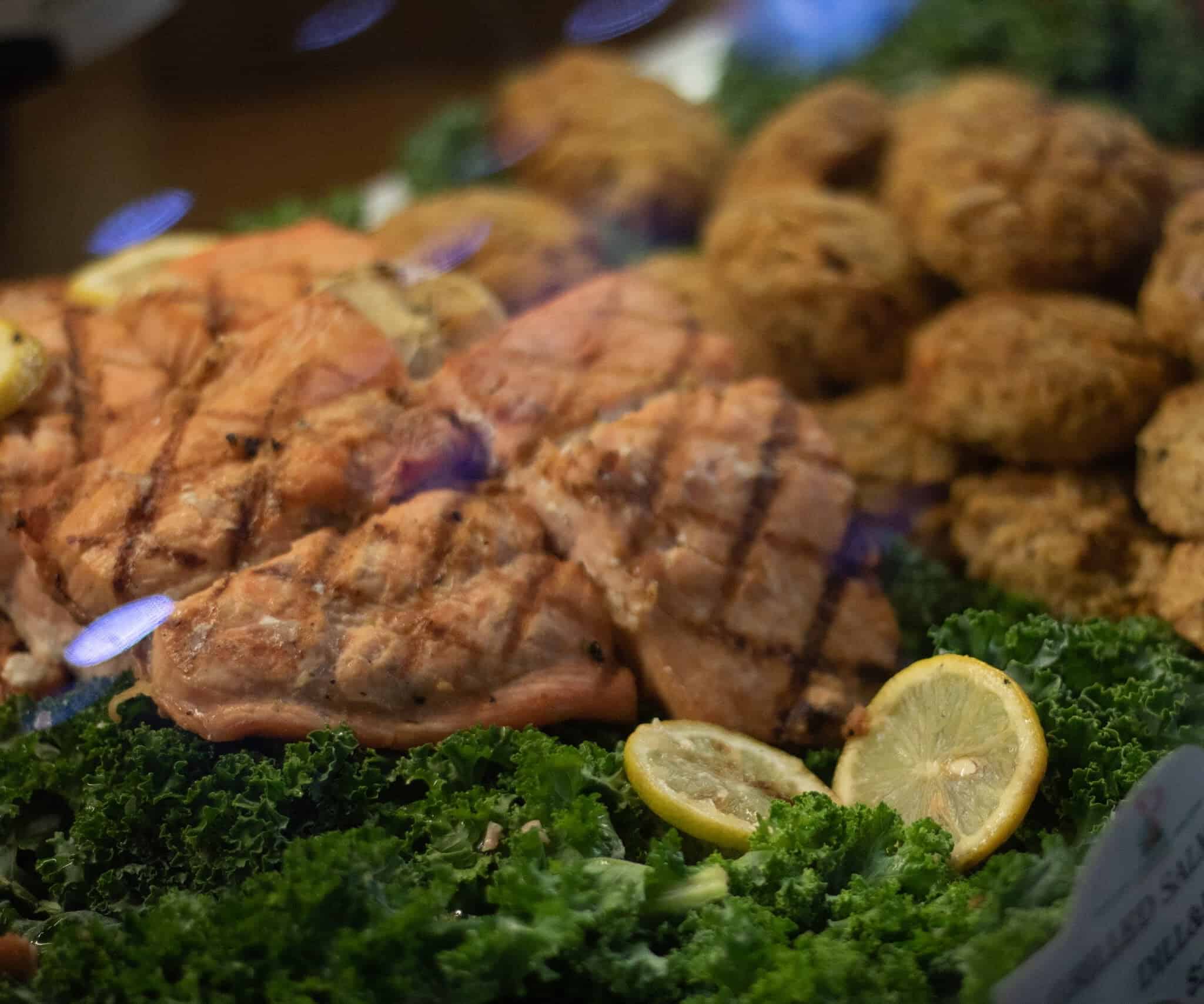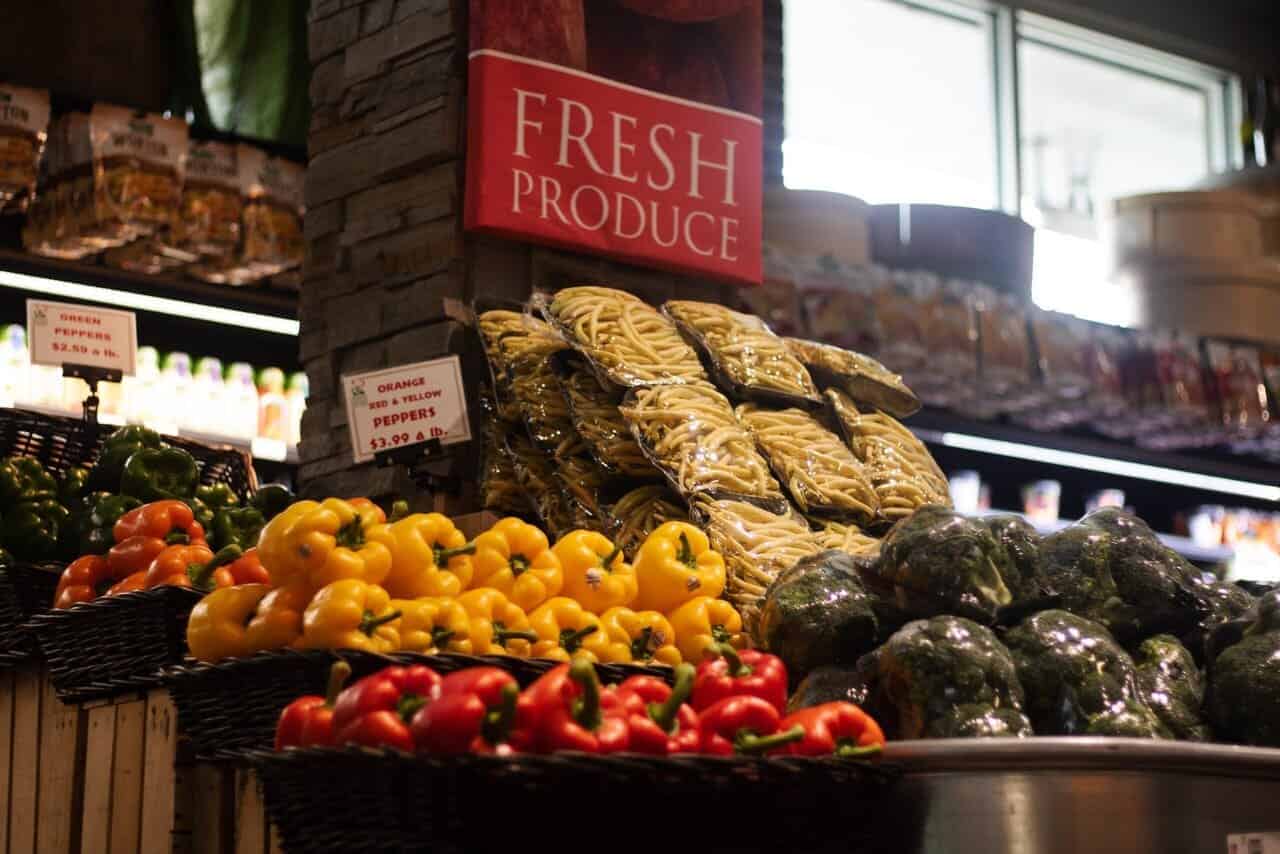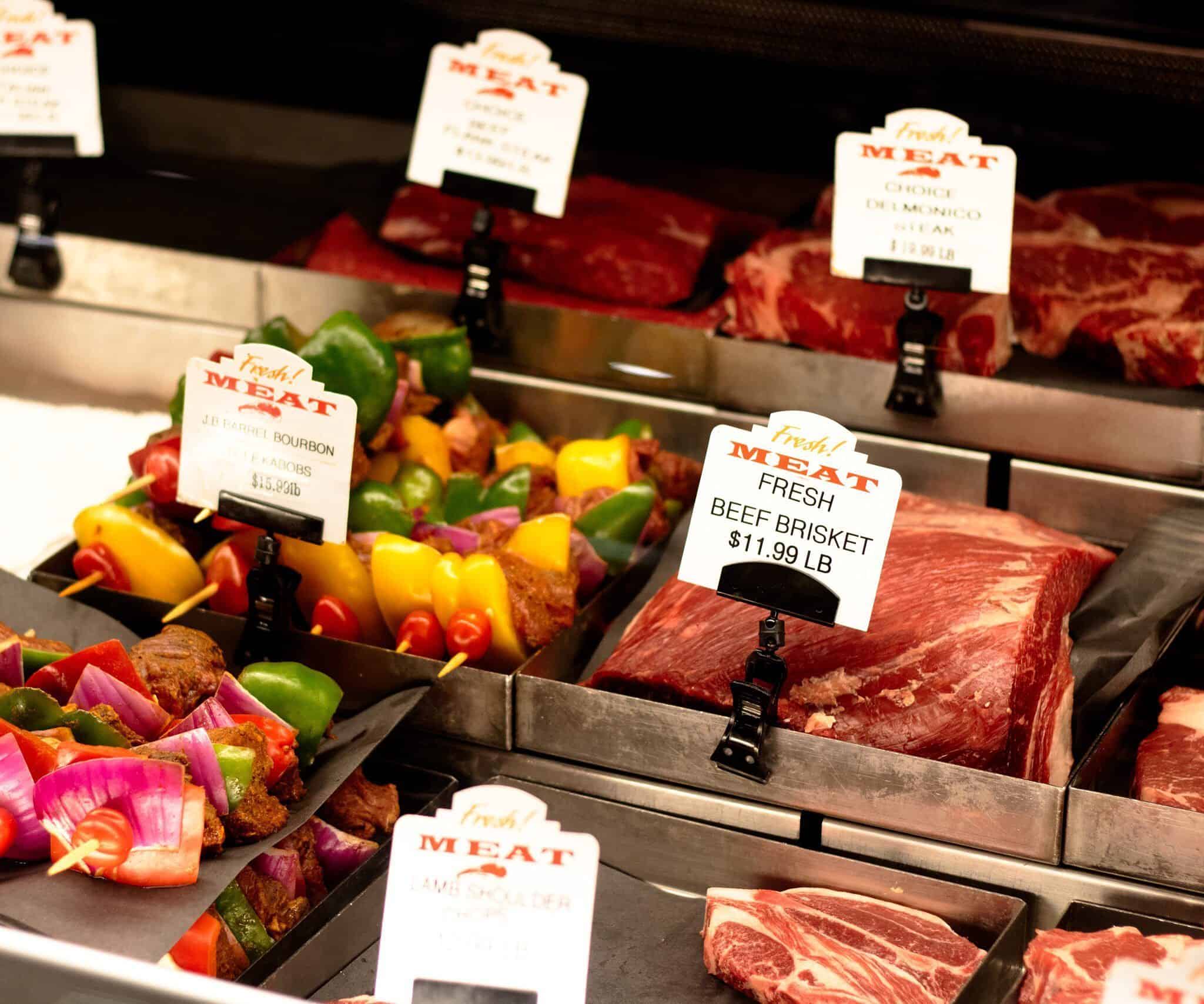 Cantoro Italian Market & Trattoria is inspired by the famous Italian markets in Rome, Venice and Palermo. We are the largest Italian market in Michigan – a lively 55,000 square foot Italian culinary mecca with a multi-award-winning restaurant attached.  Throughout the year, owners Michael and John Fallone travel to their father Mario's Italian birthplace in search of the best food and wines to bring back to Cantoro, items found nowhere else in the U.S.  It's no wonder, we are consistently named one of the best markets and trattoria in the U.S.!
Locally Sourced,
Italian Inspired
Host Your Event at Cantoro
Planning a party? We can cater at your party location, or you can also conveniently pick up your pre-ordered party trays from our Carry Out Department. 
We offer many package options to bring our fresh, delicious Italian food to your event and follow strict safety protocol!
Call (734) 420-1100.  
'Thank you for providing a lovely memorial luncheon for our mother, Dorothy Pomeroy. We enjoyed the food and settings just as our mother did.'
– Christine, Tom & Bill Pomeroy
Italian Inspired, Quality Delivered
Come and see for yourself...