Come see our Prepared Foods Section for yourself – and if you can't wait to get back home or to work to taste your to-go meal, you can bring it upstairs to our Mezzanine and enjoy the view of the colorful market and bakery down below!
All of our prepared food associates are happy to help you navigate through our large selection to customize your meal. Committed to providing the finest Italian specialty prepared foods, our uncompromising standards are the highest in Michigan, and at a reasonable price.
No time to cook at home?
No problem.
Every bite is such a delight in our Prepared Foods Department that, even if you have the time to cook at home, it's hard to beat our authentic, quality Italian dishes that are ready-to-go!
The counter service at our Plymouth location caters to our customers' specific food choices. Whether you are on a lunch break from work or want a healthy, fresh and delicious Italian dinner for the family, our incredible prepared foods section offers the convenience of a home cooked meal without the mess it brings to your own kitchen!
With top quality interesting ingredients from salads and sides to vegetarian choices and main courses, our chefs prepare more than 50 tantalizing dishes each day including lasagnas; Eggplant Parmigana; seasonal salads and tasty dips; assorted gourmet pizzas, paninis, chicken dishes, pastas, potatoes and vegetables; Polenta Gorgonzola and much more. Both Cantoro locations also offer a tremendous selection of everyday, and hard-to-find, items.
And, don't forget to visit our very special Gelato Counter where we offer rich, thick, creamy decadent flavors you can only find at Cantoro – or over in Italy itself.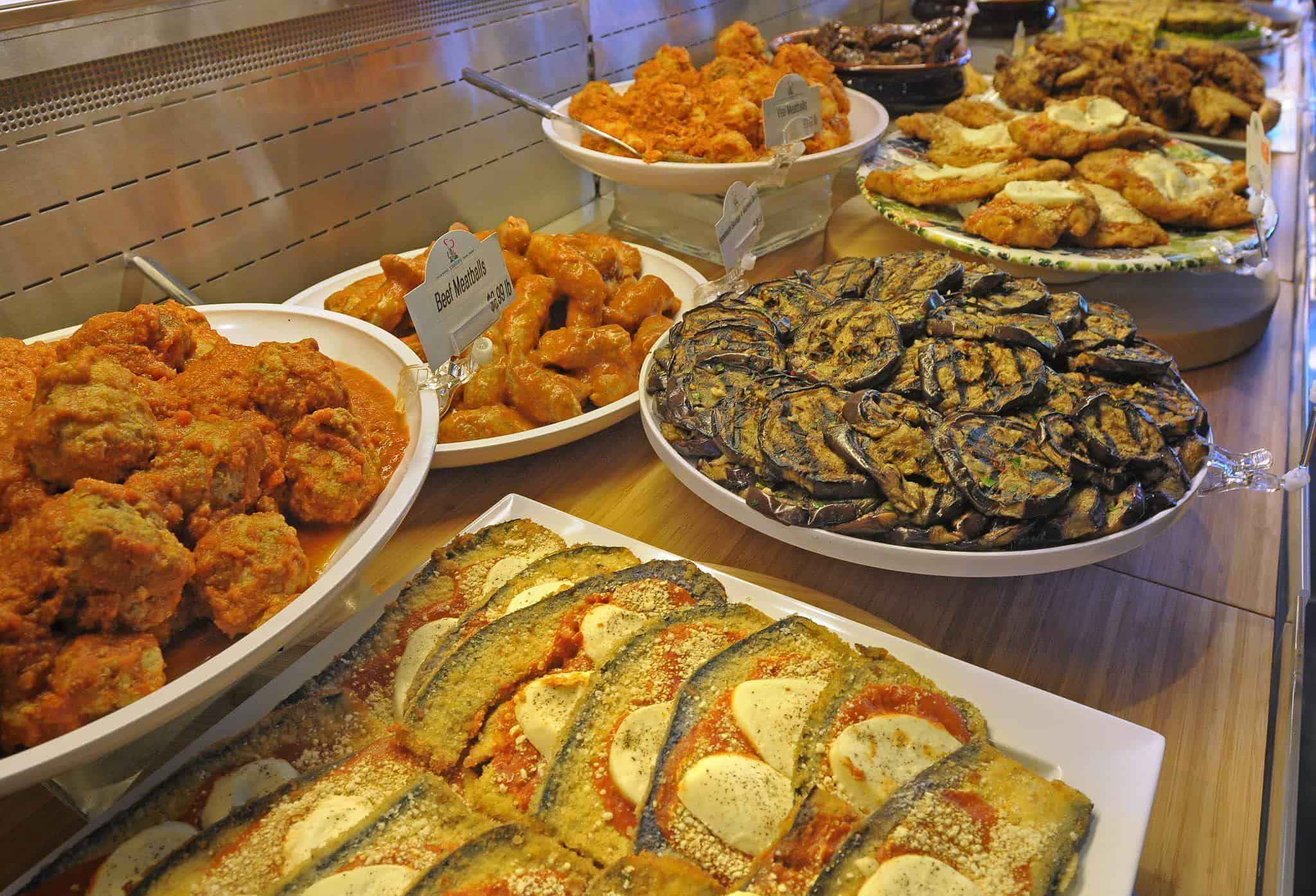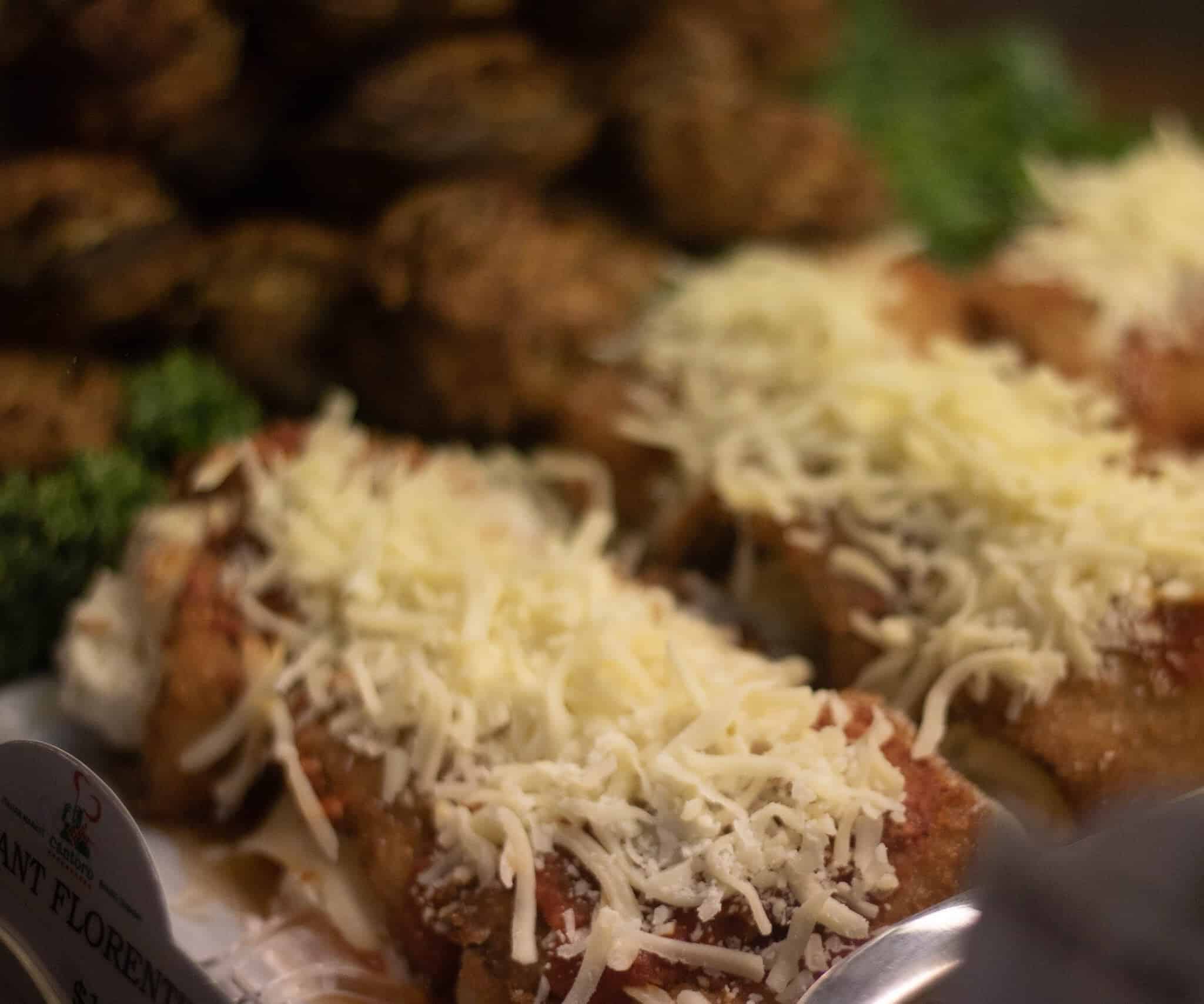 We'd love to help! Reach out to us now.